Featuring Mark Scalia, Drew Dunn, Pat Napoli and the Kamryn Richard Band!
Laughter is the best medicine, and the traditional cure for cabin fever is back and better than ever! This hilarious show is the perfect antidote to the post Holiday slump.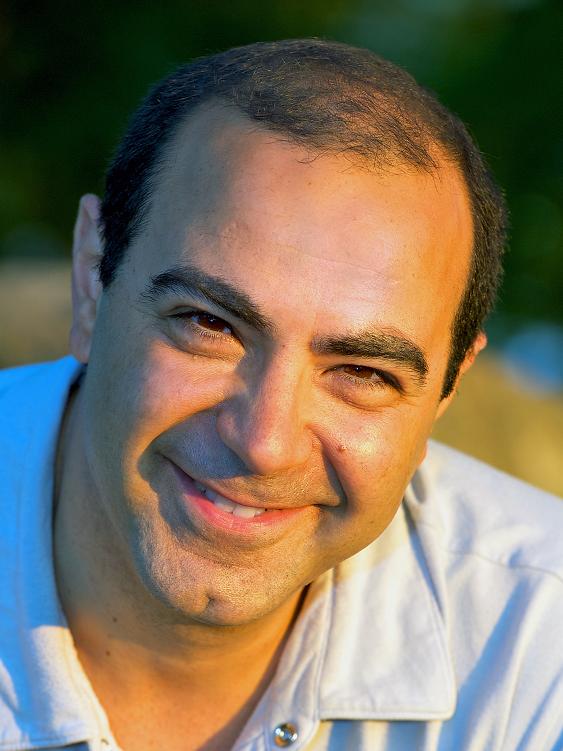 MARK SCALIA: One of the top requested comics in Boston, Mark has entertained thousands of people across the United States and Canada at major comedy clubs, numerous  colleges and universities, along with corporate, private, and
religious venues.
One night at a small comedy club, several friends attended to  watch and cheer him on with of the attendees being was his  father, Mark Sr. After a few moments of nervousness the first  laugh came from the audience. Mark had found his place on  stage. The feeling of joy he got when his words mixed with the  crowd, has never left him. He continues to remember that first
night in every performance.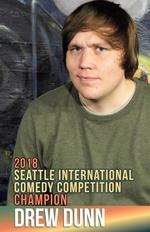 DREW DUNN: Winner of the Boston Comedy Fest and the 2018 Seattle Comedy Fest, Drew Dunn started performing comedy at the age of 21 and hasn't looked back since. This NH based comic performs all over New England and New York City. Drew's quick wit and unique point of view has allowed him to quickly establish himself as one of the regions fastest rising comedians.  Coming from a large family and being a young newlywed provides this comic with endless stories to entertain crowds of any age. Drew's use of voices and accents always leaves audiences laughing and wanting more.
Along with being a finalist in multiple other contests all over the region, Drew won the New Hampshire's Best New Comic Contest in 2014.  Drew was  featured in the prestigious Great American Comedy Festival in Johnny Carson's hometown of Norfolk, NE. Drew is also the most recent winner of the Boston Comedy Festival.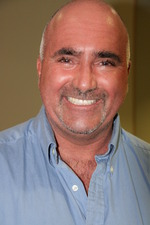 PAT NAPOLI: As seen at the NY Comedy Club & Mohegan Sun Casino, Pat has performed with national headling acts including Howie  Mandel, Andrew Dice Clay, Gabe Kaplan, Jackie Martling, Dane  Cooke, Bill Burr and Tom Cotter.
His reputation for quick, sustained improvisation is well known  throughout the Comedy Clubs in the New England area. "You never know what he will say next!" is the answer club owners  give their patrons when asked about this constantly creative comedian. This is also the opinion of his fellow comedians who work along side this Comedy Vet.

$23
Support for the 2018/19 season provided in part by  Fenton Family Dealerships and Korvin Appliance.